Let's play classic Atari games every day!
AtariOnline.org is dedicated to protect and to share the Atari game library in the form of online emulation. This means that you don't need to install any additional software or plugin to enjoy childhood memories or just simply play a classic Atari game.
We are presenting the most complete library of classic Atari 2600 games online, currently, there are 650+ Atari 2600 games available to play online.
We are planning to add more Atari 8-bit and Atari 16-bit emulation services and game libraries for free in the near future.
According to the DMCA, we publish content solely for preservation purposes and do not make any software available for download. If you believe that any of our pages infringes on your copyright, please let us know by using our contact form.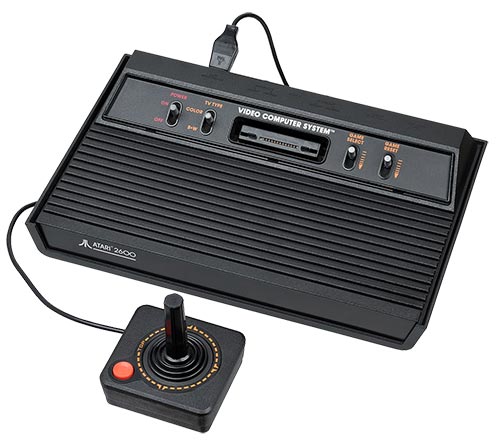 Help Us
AtariOnline.org is an independent private initiative not supported and funded by any organization so we need your help!
If you find any of our page useful, share them with others.
Send your ideas.
Become a part of this preservation project by helping us to add more information to the site.
If you have questions, please contact us.